Join Us for an Exclusive RMOS Clinical Training: PRP & BMAC for Musculoskeletal Indications

We are thrilled to invite you to the Regenerative Medicine Orthopedic Society (RMOS) Clinical Hands-on Training on Platelet-Rich Plasma (PRP) and Bone Marrow Aspirate Concentrate (BMAC) for musculoskeletal indications and pain management. This comprehensive training event will take place on June 25th, 2023, at the state-of-the-art BioCell Hospital in Belgrade, Serbia. Enhance your expertise and practice by learning from the best in the field!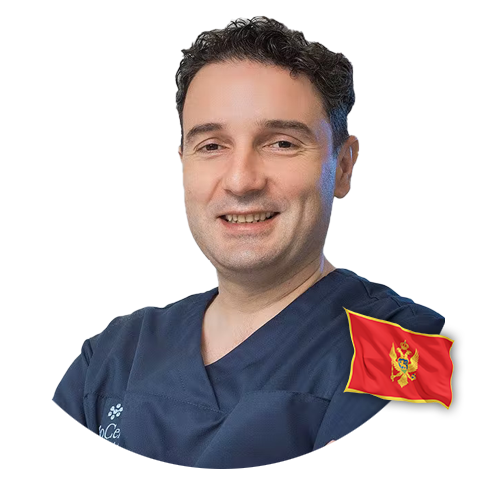 Why attend this training?


Introduction to PRP and BMAC for musculoskeletal indications and pain management
The science and evidence behind PRP and BMAC therapy
Overview and demonstration of the Magellan Autologous Concentration System
Lecture and interactive discussion with Dr. Dzihan Abazovic
Hands-on training with real patients
Q&A session with Dr. Abazovic and other experts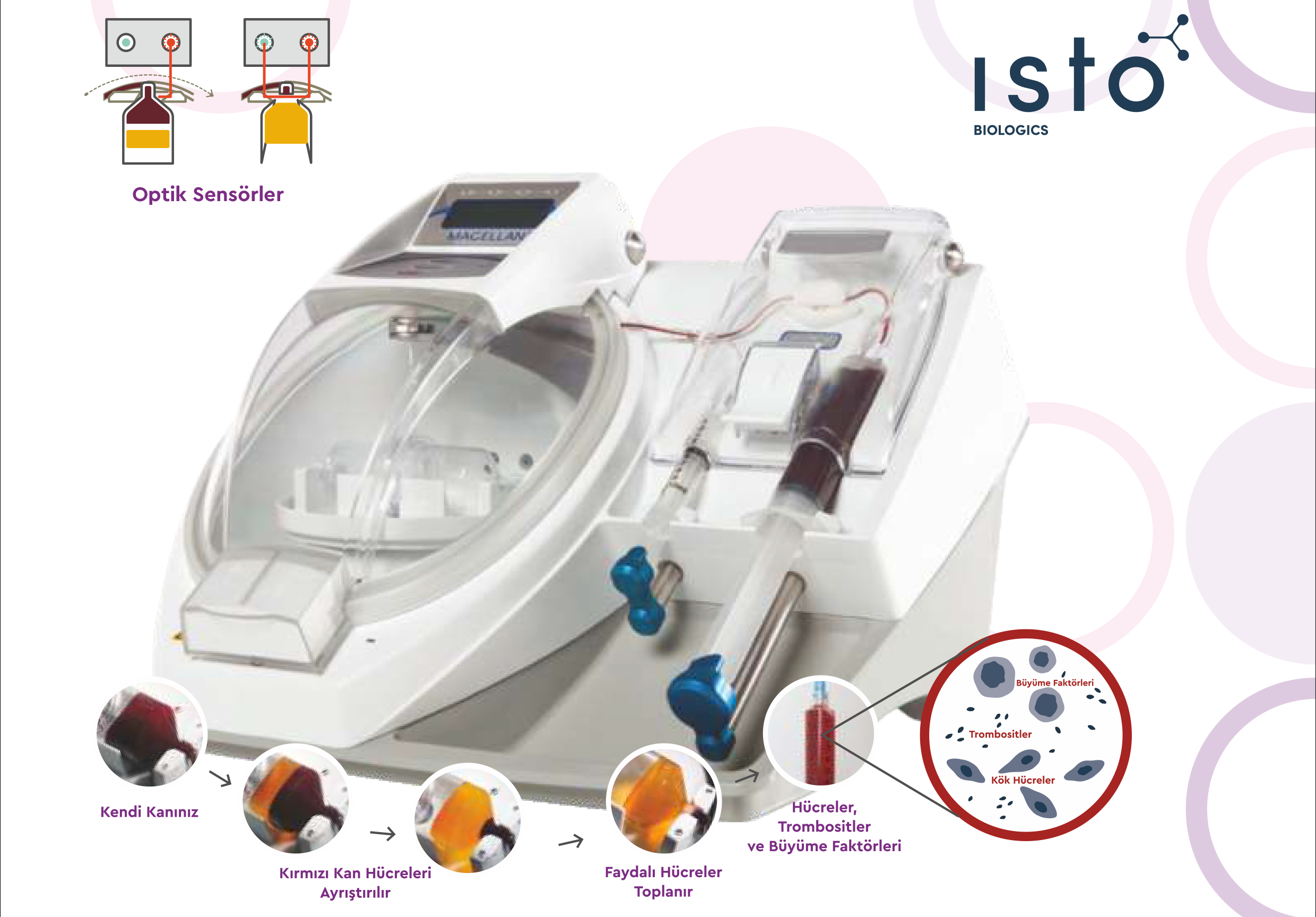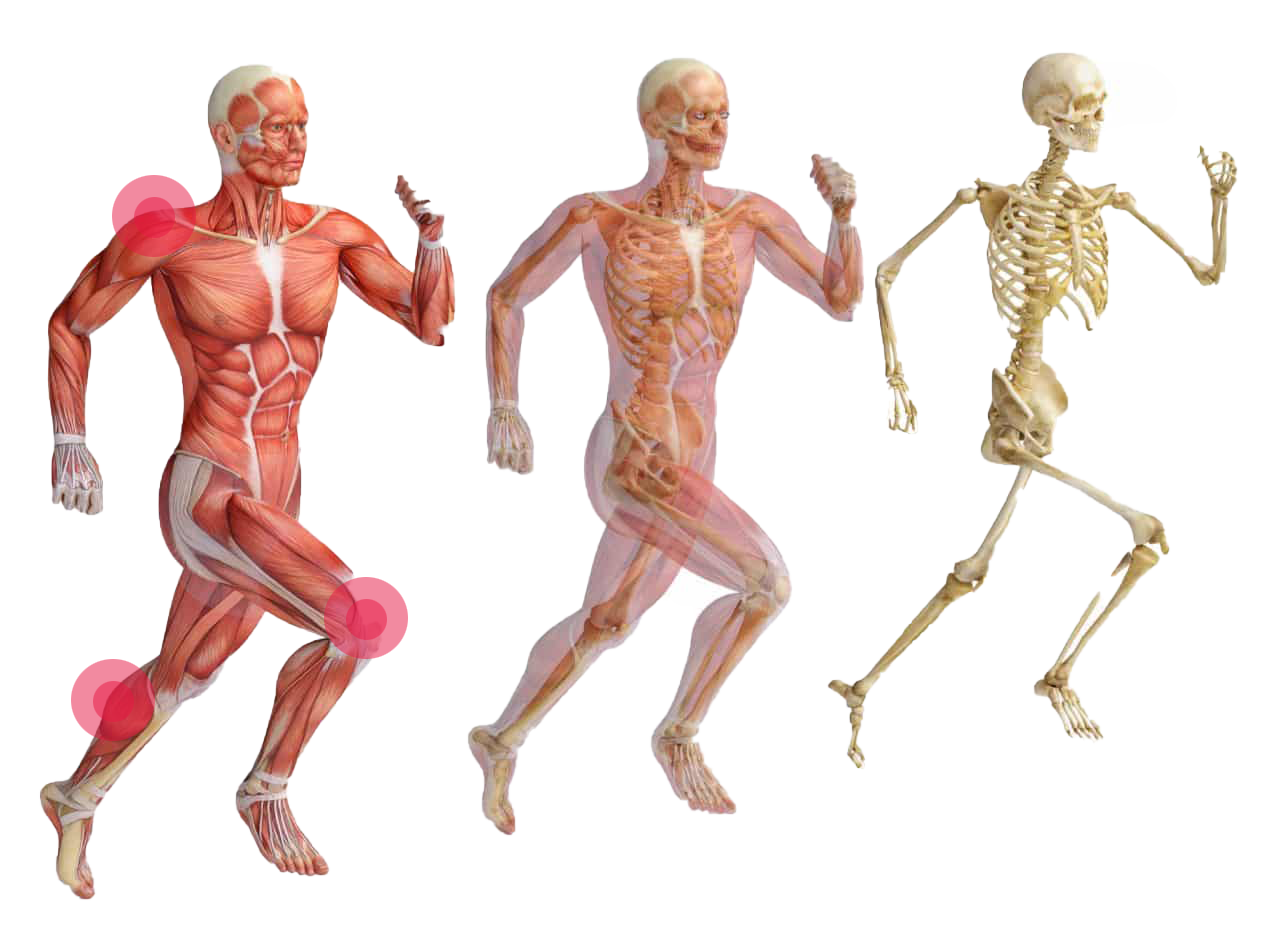 Biocell Hospital is a unique medical institution dealing with standard and advanced medicine in Serbia and the region. We put into practice the latest medical achievements and technologies, and transform innovative procedures into standard, effective and personalized treatment.
Limited spots are available, and we encourage you to register now to secure your place.