Our members are the lifeblood of the Regenerative Medicine Orthopaedic Society (RMOS). Our community consists of dedicated professionals who share a common vision – harnessing the potential of regenerative medicine to revolutionize orthopaedic care. This commitment unites a diverse group of members from various backgrounds and specializations, all of whom contribute uniquely to the collective progress of RMOS and the broader field.
Orthopaedic Surgeons: As the direct providers of patient care, orthopaedic surgeons bring their valuable clinical experiences and insights. They contribute to the development and refinement of regenerative therapies, ensuring that the interventions are practically feasible, safe, and effective.
Researchers: Our community of researchers, from biologists to bioengineers, are at the forefront of exploring the potential of regenerative medicine. Their groundbreaking work is the foundation upon which new therapies are built, driving the field forward through their innovative research.
Healthcare Professionals: We count among our members a range of healthcare professionals including physical therapists, nurses, physician assistants, and more. Their perspectives enrich our understanding of patient needs, help in translating research into practice, and contribute to holistic patient care.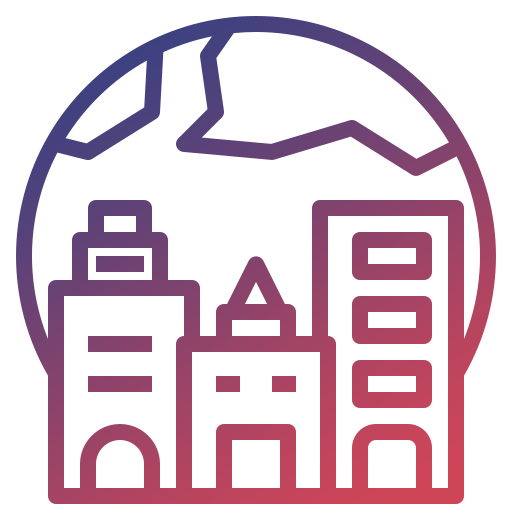 Industry Partners: Biotech firms and pharmaceutical companies play a critical role in translating research breakthroughs into viable treatments. They provide the necessary resources, technical expertise, and infrastructural support to bring regenerative therapies from the laboratory to the patient.
Policy Advocates: These members help navigate the complex regulatory landscape that surrounds regenerative medicine. They advocate for policies that support the adoption of regenerative therapies in clinical practice, ensuring that these innovative treatments can be safely and effectively delivered to patients.
Every member of RMOS, regardless of their background or role, has the opportunity to learn, to contribute, and to collaborate within our community. They gain access to the latest research findings, educational resources, networking opportunities, and platforms for sharing their work. In return, their combined expertise, experiences, and commitment form the driving force behind our society's growth and the progress of regenerative medicine in orthopaedics.
At RMOS, we believe in the power of our collective effort and are immensely grateful to our members for their invaluable contributions to our shared mission. Together, we are leading the way in transforming orthopaedic care.