The Regenerative Medicine Orthopaedic Society (RMOS) was brought to life in 2022 by Prof. Tahsin Beyzadeoglu and Ass. Prof. George Skarpas. Fueled by a shared conviction in the potential of regenerative medicine to revolutionize orthopaedics, they saw the need for a dedicated forum to promote, explore, and advance this innovative field.
Their vision became the blueprint for RMOS – an organization dedicated to transforming orthopaedic care through regenerative medicine. In this pursuit, we are guided by an unwavering commitment to scientific integrity, patient welfare, and the creation of an inclusive, collaborative community.
Turkish Airlines is the official airline of "3RD REGENERATIVE MEDICINE ORTHOPAEDIC SUMMIT" and special discounts are offered on certain booking classes.
In order to proceed with the online booking tool for Turkish Conventions please visit the Turkish Airlines Promocode website and use the event code "096TKM23" under under the Promotion code section.
Ass. Prof. Georgios Skarpas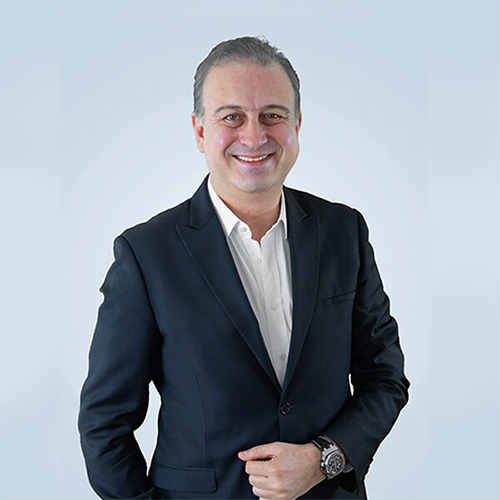 Prof. Dr. Tahsin Beyzadeoglu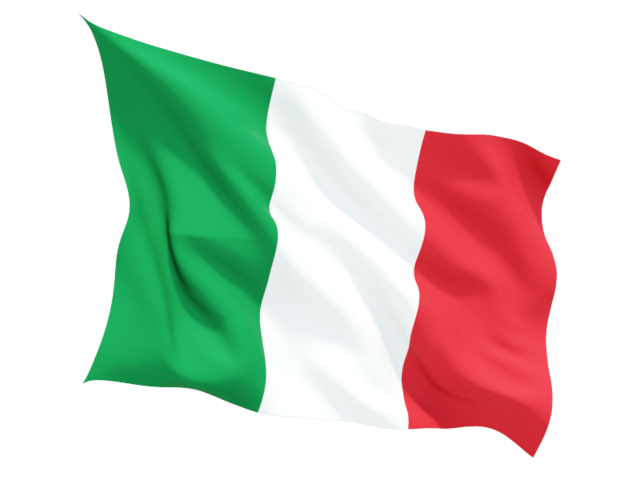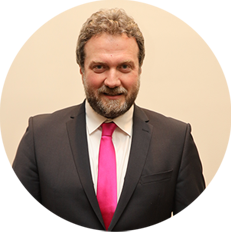 Ass. Prof. Georgios Skarpas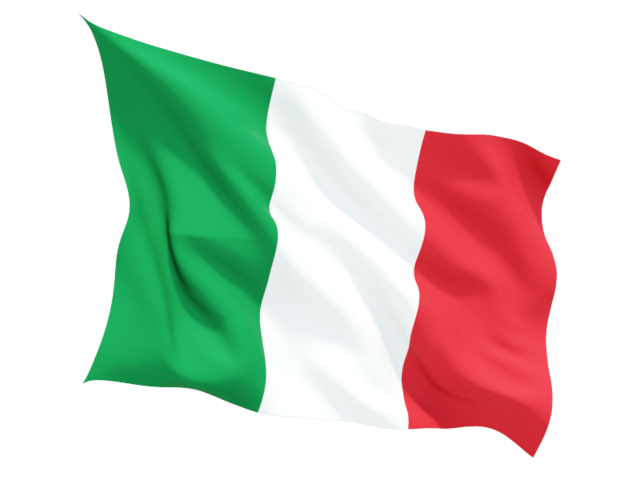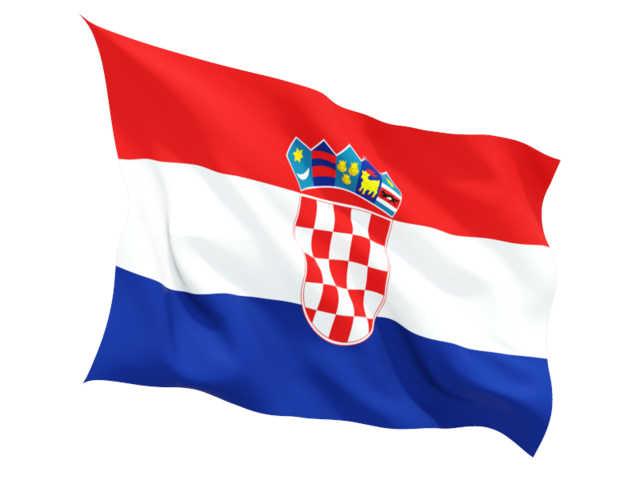 What do you get as our member?