Our vision at the Regenerative Medicine Orthopaedic Society (RMOS) is to be the global leader in integrating regenerative medicine into orthopaedics, shaping a future where these innovative therapies are a mainstay of musculoskeletal care.
We envision a world where:
Through our persistent efforts and unwavering commitment, we aim to transform this vision into reality, leading the way in revolutionizing orthopaedic care through regenerative medicine. At RMOS, we aspire to leave a lasting impact on the lives of patients and the future of healthcare.
As the Regenerative Medicine Orthopaedic Society (RMOS) continues to grow and evolve, we look forward to pursuing several key initiatives aimed at furthering our mission: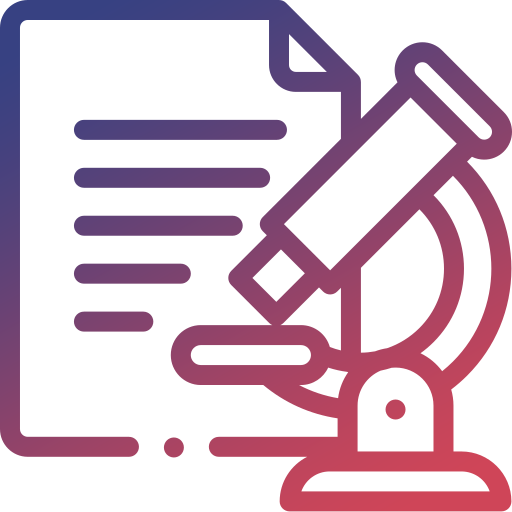 Expanding Research Initiatives: We plan to broaden our research scope in regenerative medicine and orthopaedics, focusing on both fundamental and translational research. By supporting multidisciplinary research projects, we hope to catalyze the development of innovative regenerative therapies for a wider range of orthopaedic conditions.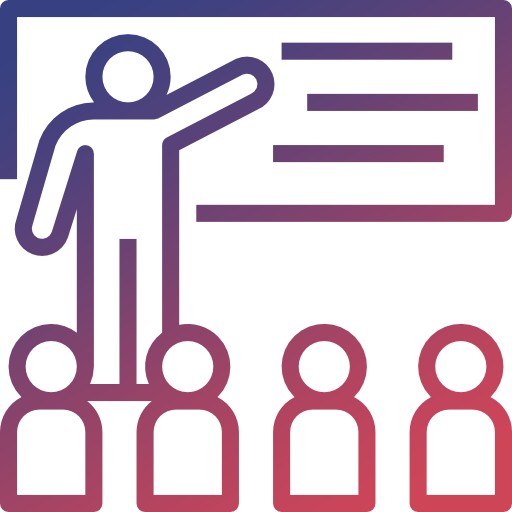 Enhancing Education and Training Programs: We aim to develop more comprehensive and accessible education and training programs. Our goal is to reach a broader audience, including healthcare professionals, students, patients, and the public, to increase awareness and understanding of regenerative medicine in orthopaedics.
Increasing Global Presence: We will continue to grow our membership and establish partnerships worldwide. Hosting more international summits and events is a key part of this strategy, allowing us to bring together global experts, facilitate knowledge exchange, and foster collaborations.
Strengthening Policy Advocacy: We plan to expand our policy advocacy efforts to promote a favorable regulatory environment for regenerative medicine. We will engage more actively with policymakers, regulatory bodies, and other stakeholders, advocating for policies that support the safe and effective use of regenerative therapies in orthopaedic practice.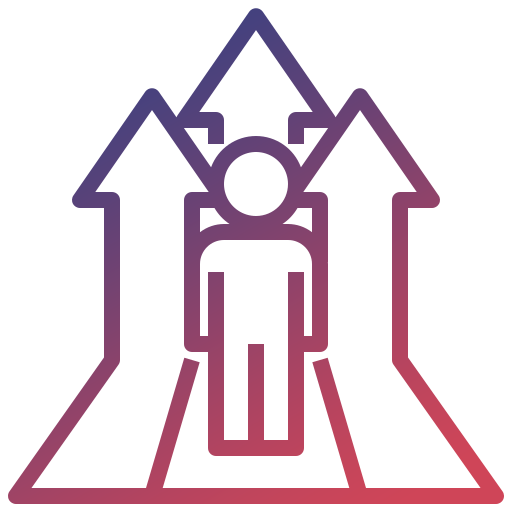 Developing Patient Outreach Programs: We aim to establish programs that engage directly with patients. These initiatives will focus on educating patients about regenerative therapies, providing resources, and addressing their concerns and queries.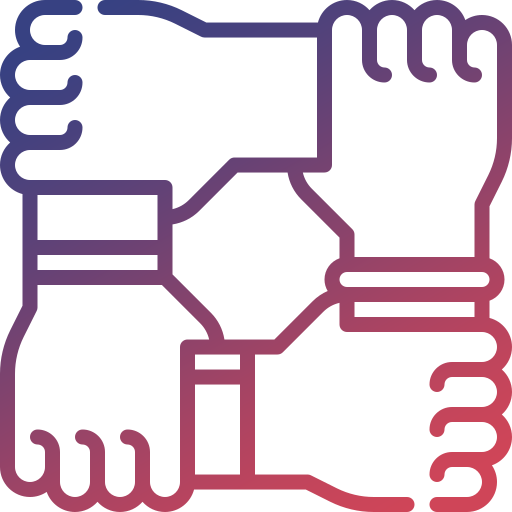 Promoting Industry Collaboration: We intend to strengthen our relationships with biotech and pharmaceutical companies to accelerate the translation of research into clinical practice. Joint efforts in research, development, and clinical trials will ensure that innovative treatments reach patients more quickly.
Building a Digital Platform: We plan to build an online platform that will serve as a repository of information, a networking hub, and a platform for online training and webinars. This digital hub will enable us to reach out to a global audience, expanding our impact.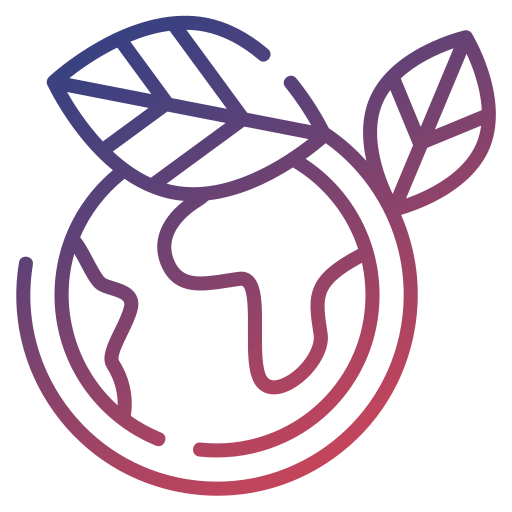 Sustainability: We aim to ensure the long-term sustainability of RMOS. This includes securing funding for our initiatives, maintaining the engagement and growth of our membership, and continuously adapting to the evolving needs and opportunities in the field of regenerative medicine and orthopaedics.
At RMOS, we remain committed to our mission, and we are excited about the opportunities that lie ahead. Through our efforts, we hope to continue driving progress in the field of regenerative medicine in orthopaedics and improving the lives of patients worldwide.