Our mission at the Regenerative Medicine Orthopaedic Society (RMOS) is to pioneer the integration of regenerative medicine in orthopaedic care, thereby transforming the way we treat musculoskeletal conditions and injuries. This mission is grounded in four key objectives: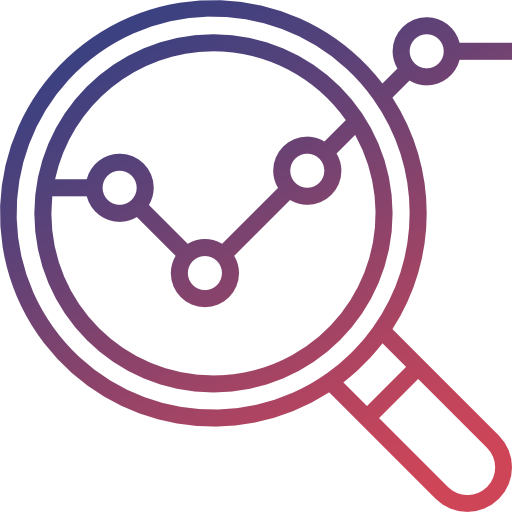 Promotion of Research: We aim to stimulate high-quality, ethical research in regenerative medicine and orthopaedics. We advocate for research that seeks to understand, develop, and refine regenerative therapies for various orthopaedic conditions. Through funding initiatives, collaboration with academic and industry partners, and the provision of research platforms, we endeavor to foster an environment conducive to scientific exploration and innovation.
Dissemination of Knowledge: We are committed to creating and disseminating knowledge about regenerative medicine within the orthopaedic community. Through our summits, publications, online platforms, and educational programs, we share the latest research findings, clinical experiences, and policy developments related to regenerative medicine.
Fostering Collaborations: Recognizing that progress is accelerated through collective effort, we strive to cultivate collaborations among professionals in the field. By facilitating connections between researchers, clinicians, policymakers, and industry leaders, we aim to catalyze the development and application of regenerative medicine in orthopaedics.
Advocacy: We advocate for policies and regulations that support the ethical and effective adoption of regenerative medicine in orthopaedic clinical practice. This includes engagement with healthcare institutions, governmental agencies, and other regulatory bodies to ensure a conducive environment for the implementation of regenerative medicine.
In fulfilling our mission, we at RMOS are driven by a steadfast dedication to improving patient outcomes and advancing the field of orthopaedics. We firmly believe that regenerative medicine represents the future of orthopaedic care, and we are committed to making that future a reality.